Customer-focused teleprompting operator and equipment hire consultants
Established in 2016 with over a decade of collective experience, we pride ourselves in putting our customers at the forefront of what we do. We work by understanding evolving client needs and offering reliable and flexible solutions.
Our vision is to provide complete support for presenters in television, conferences and events—through reliability, leading technology and excellence in teleprompting.
We believe that every presenter should feel supported when they step out on stage, giving them the peace of mind, focus and confidence to fully impact their audience.
With a reputation for being the 'calm-in-the-storm', we pride ourselves on our friendly, reliable approach. This, combined with cutting-edge equipment and expert techniques, helps bring out the best in every presenter.
Our personalised, customer-focused approach means we go the extra mile for our presenters, paying individual attention to delivery style, language and comfort levels. It's all in the details—we word-smith your messages, assist flawless delivery and help you maintain eye-contact—all in a bid to ensure impact on your audience.
From Live TV to Corporate Events, our first-class consultants, teleprompting operators and equipment will have your back!
Community
People are at the forefront of what we do. With a values-driven approach to business, we aim to provide a high level of support to all people in our community. This extends from our colleagues and clients to the broader community in which we live and work—whether it be through information, training, or collaboration—by doing what we do best: giving the highest level of support to presenters, so that their message can be heard.
At WordBirds, the land on which we work is unceded Gadigal land, of the Eora Nation. We benefit from living, working and creating on this occupied land each day. Our commitment to community means deeply acknowledging this privilege and paying our respects to elders past, present and emerging. We endeavour to keep our hearts and minds open to learn ways in which we can actively support First Nations people.
If you have an idea about how WordBirds can support community, please get in touch.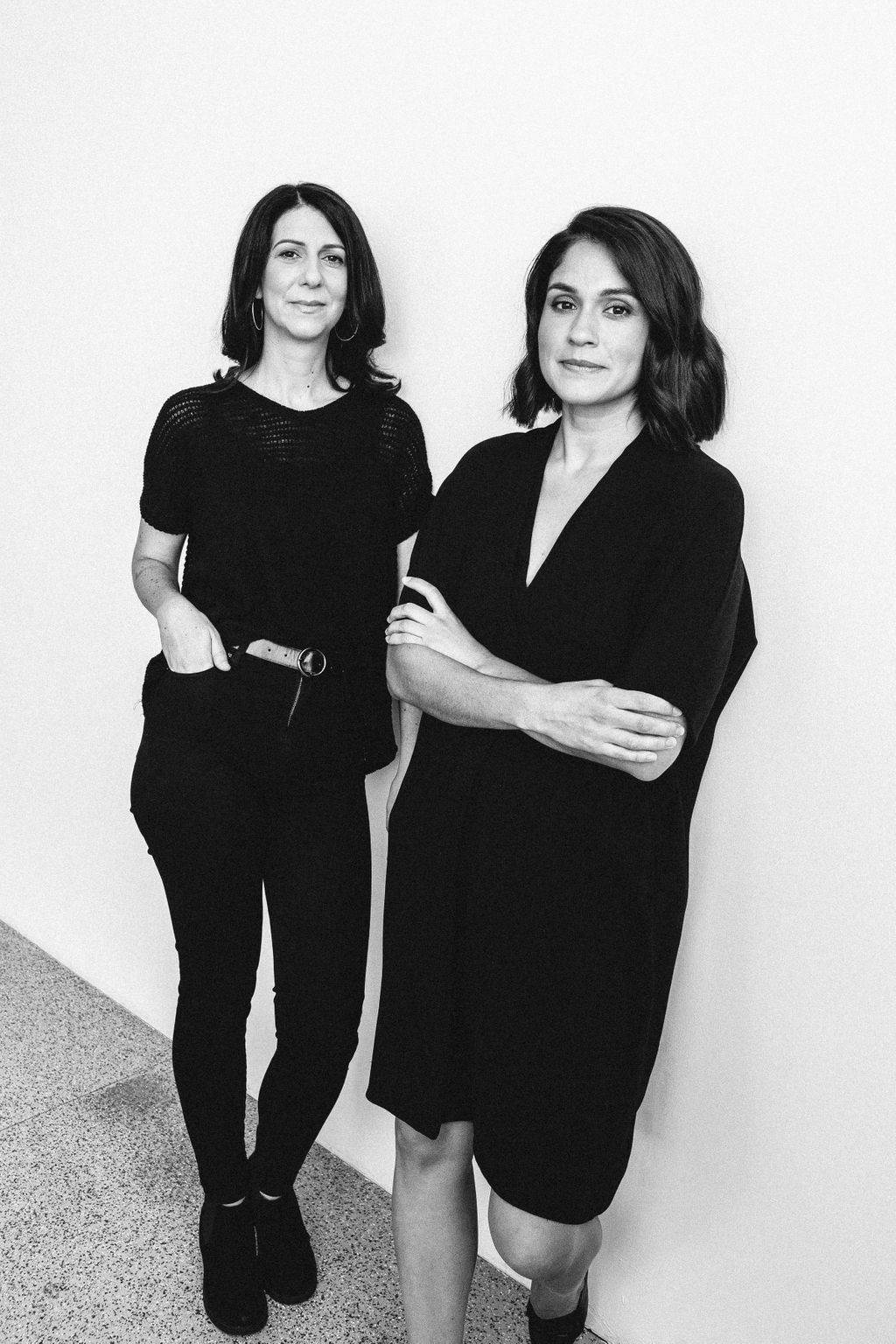 Kennie Ward & Dani Cleary - WordBirds Directors
Our Clients
Broadcast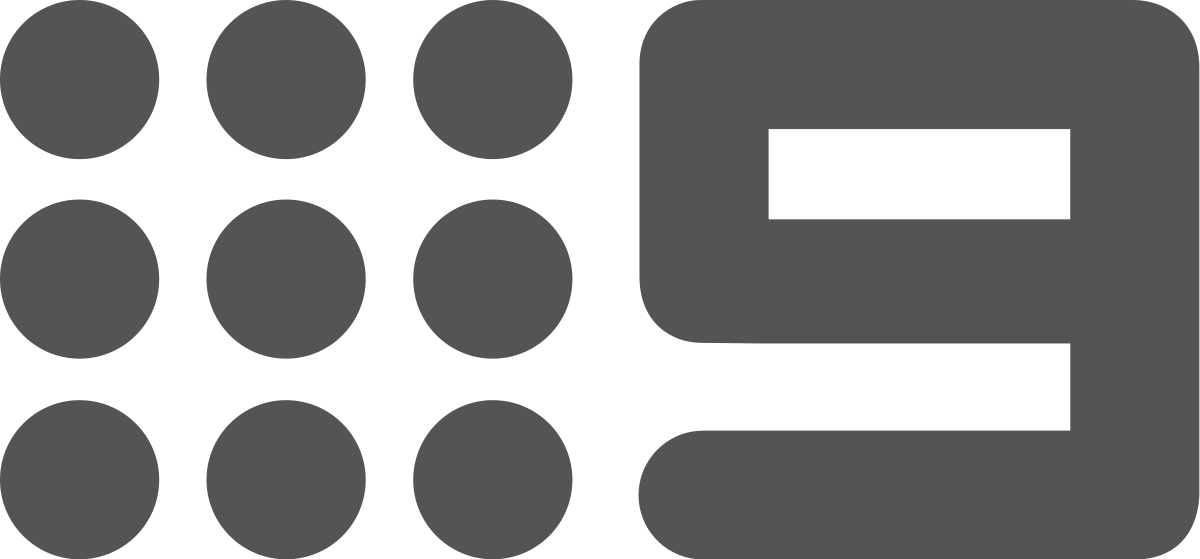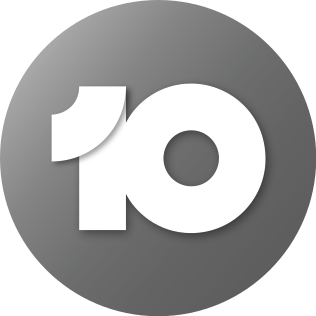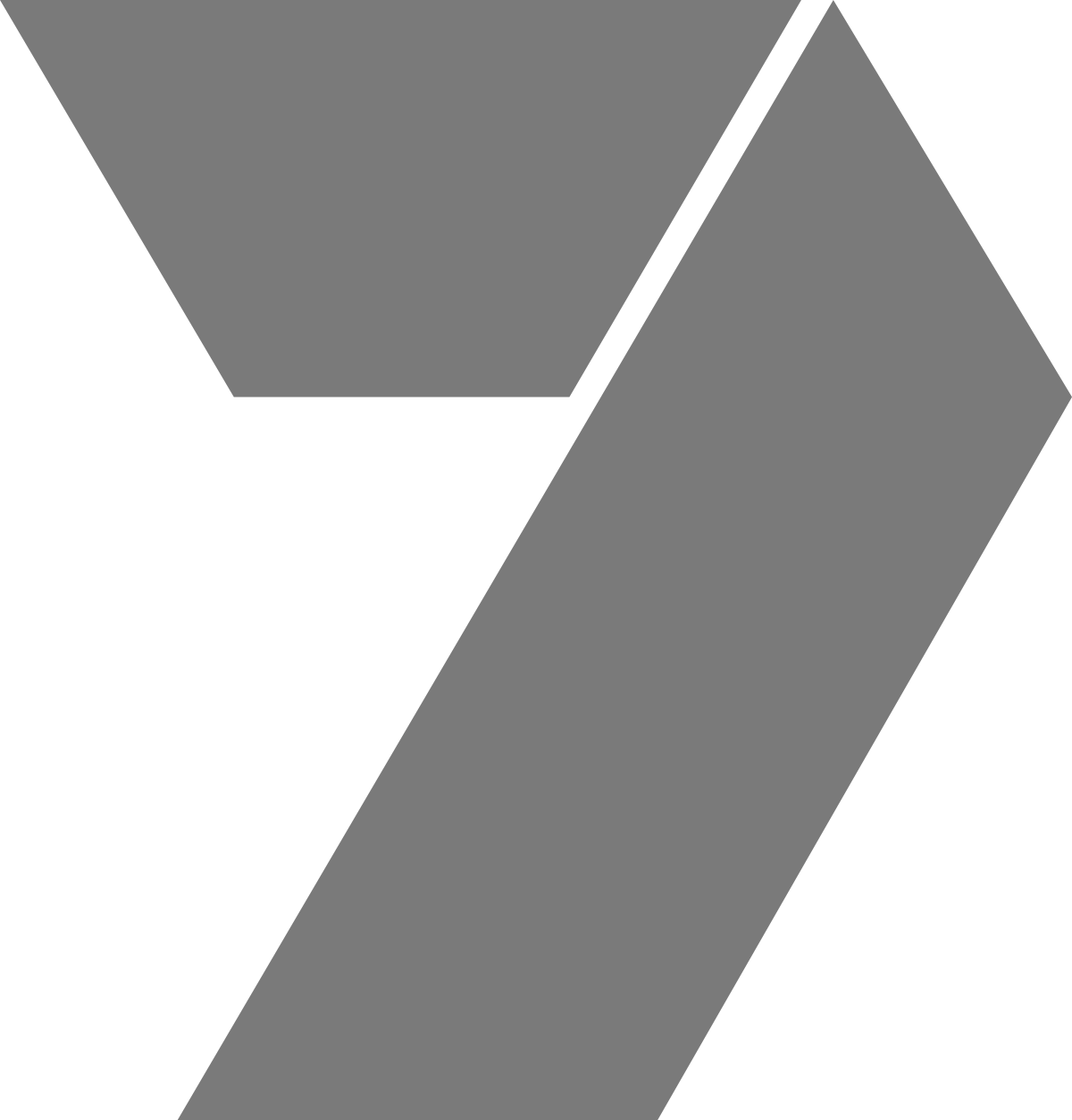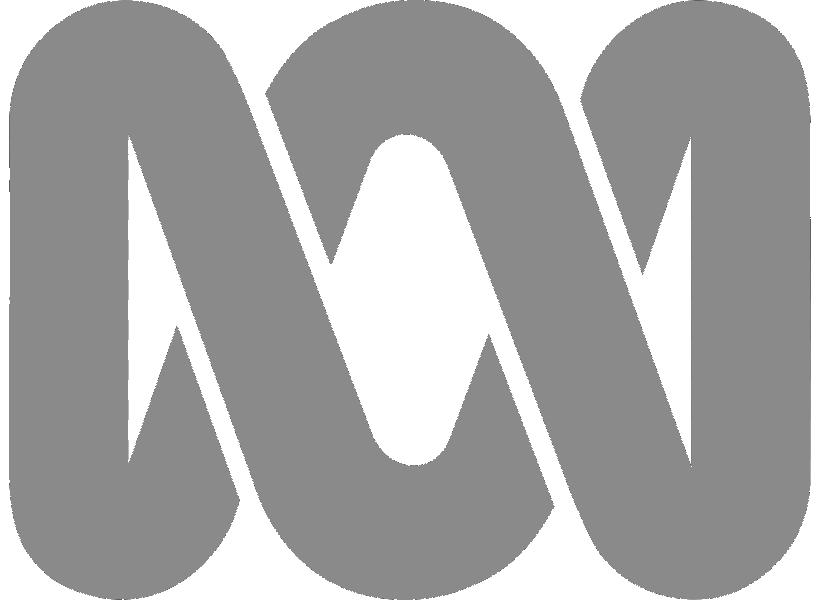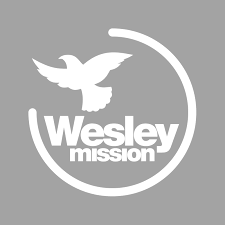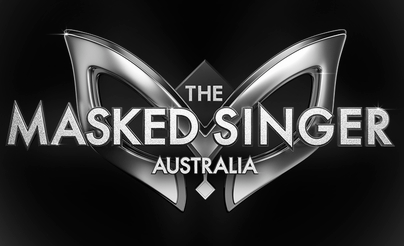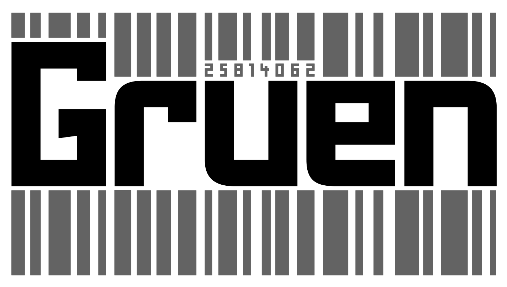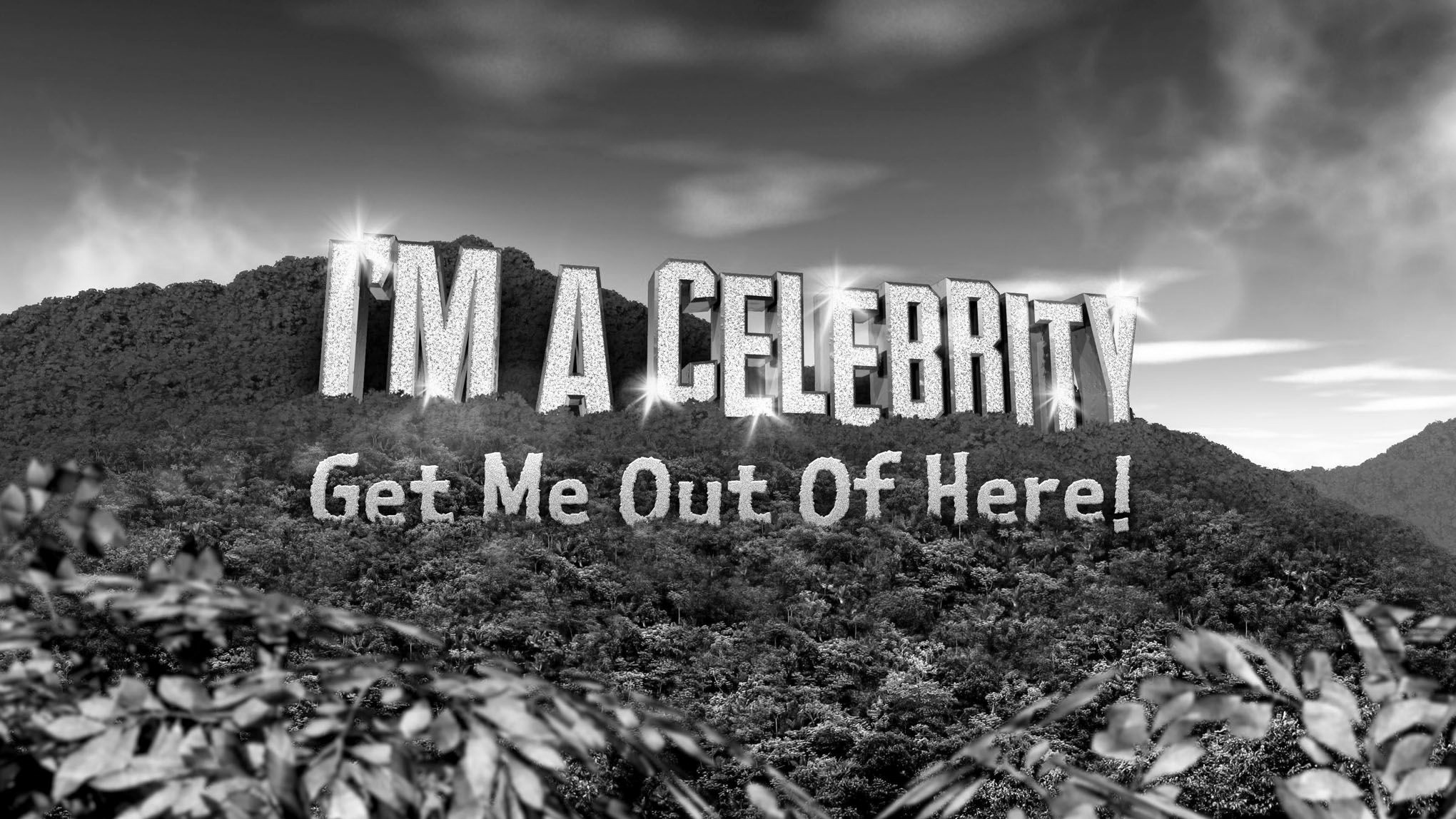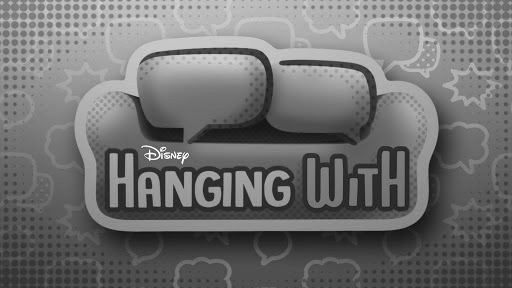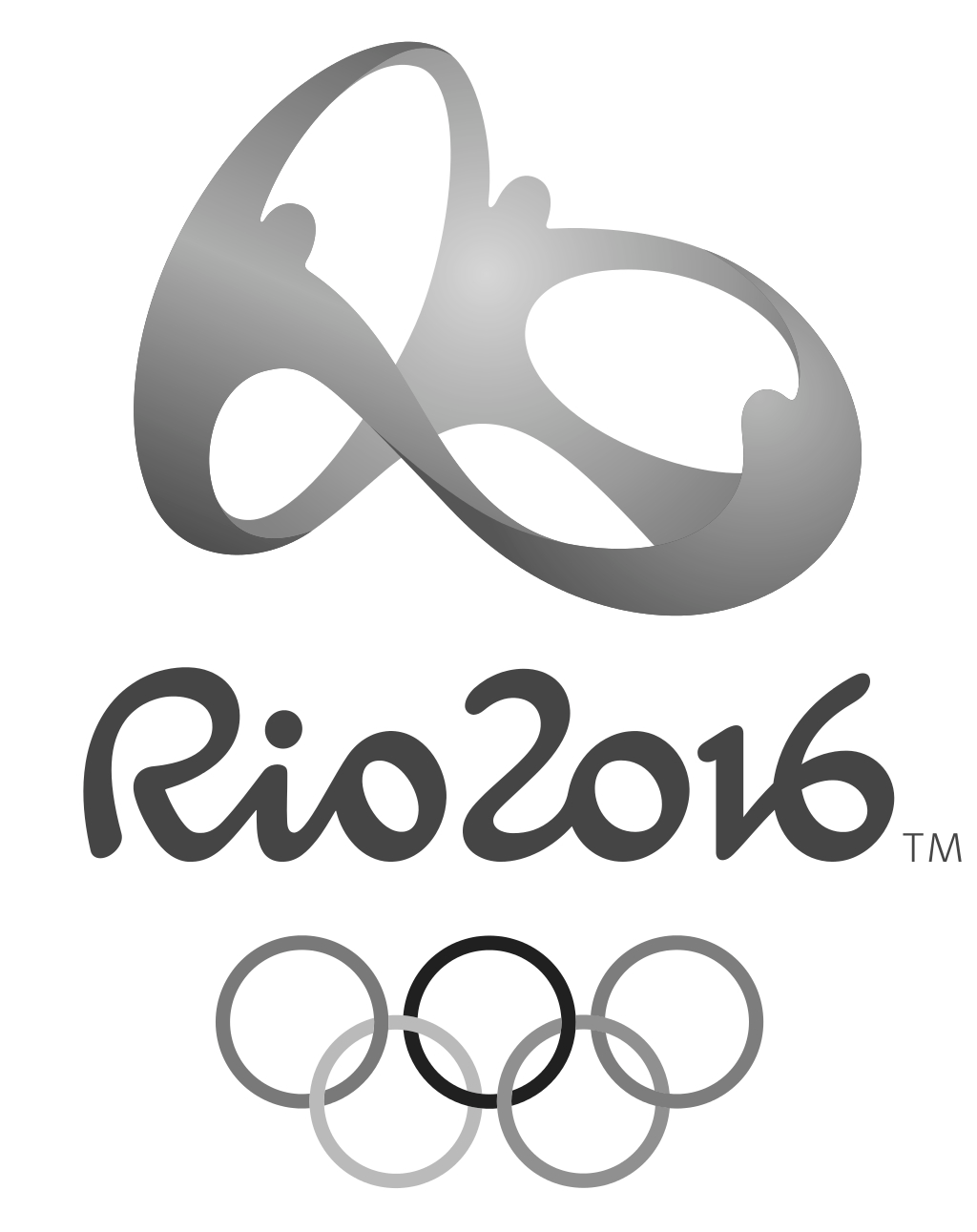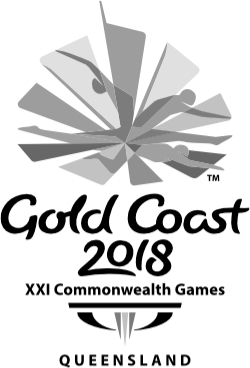 Corporate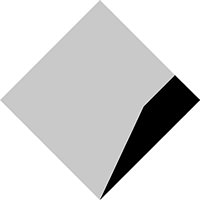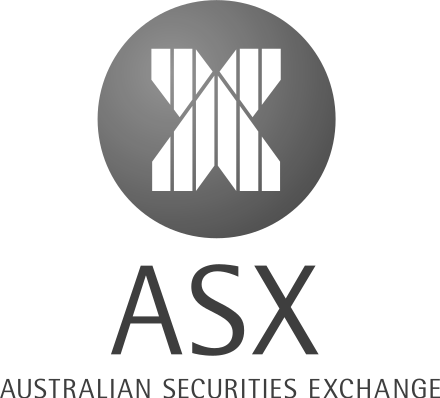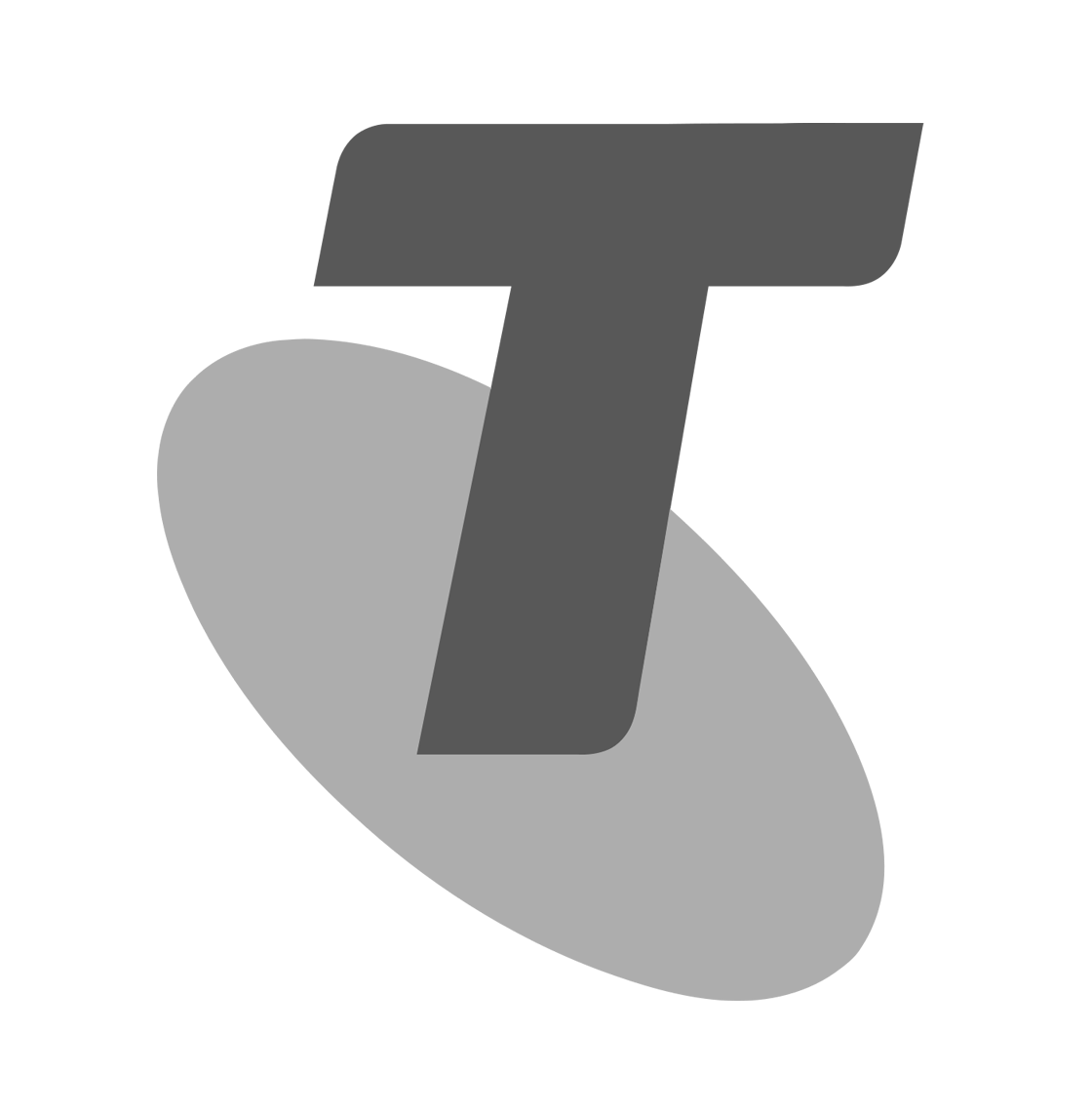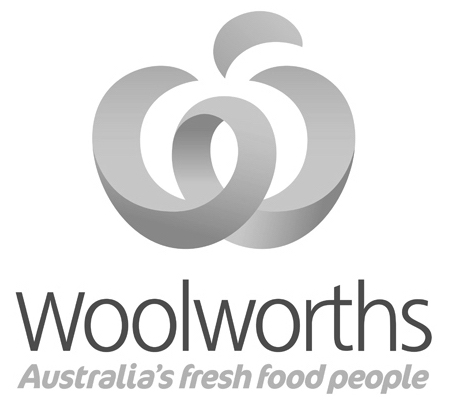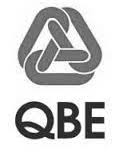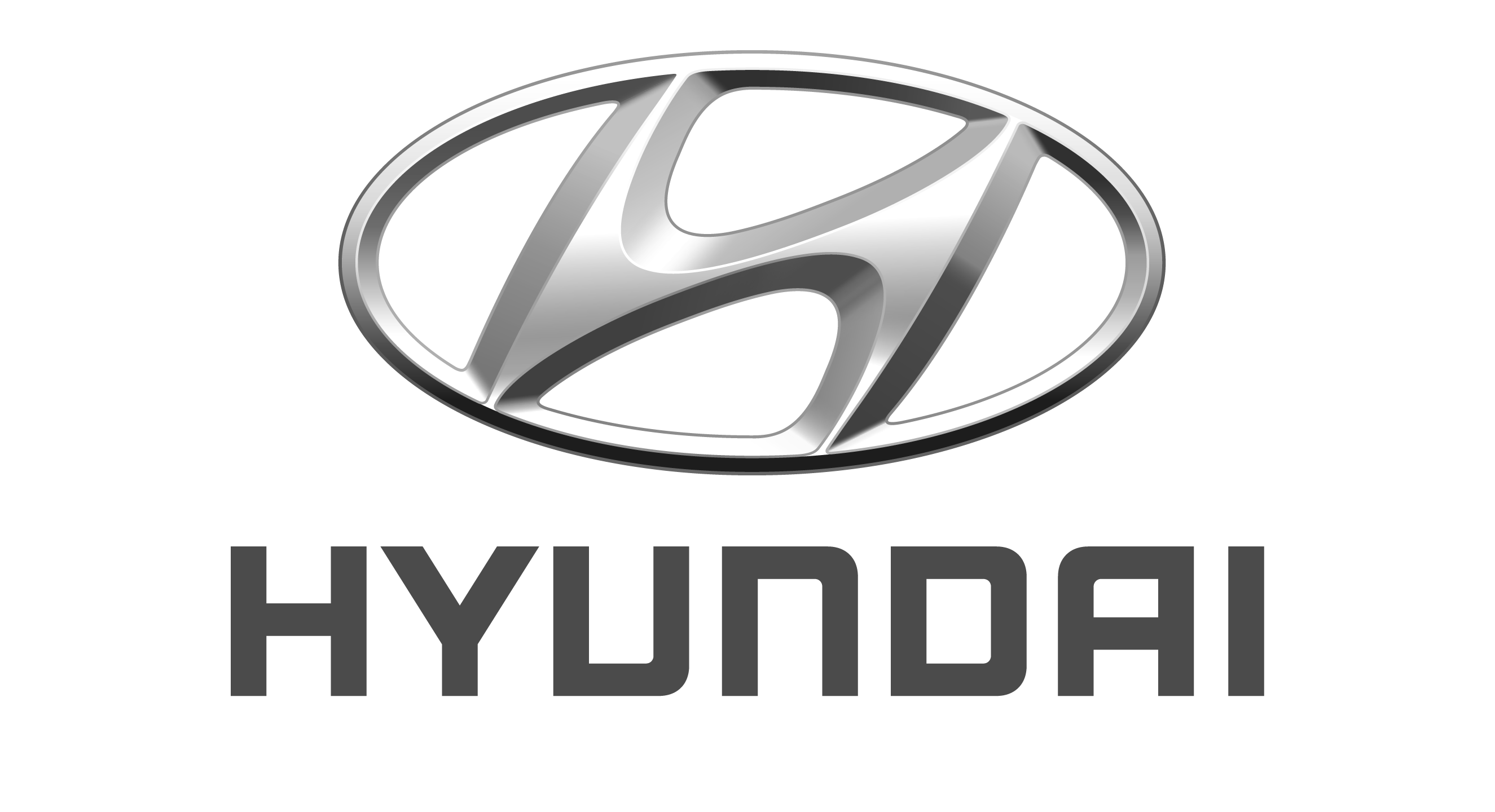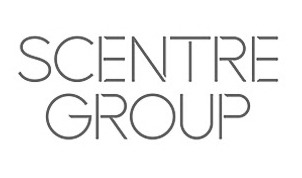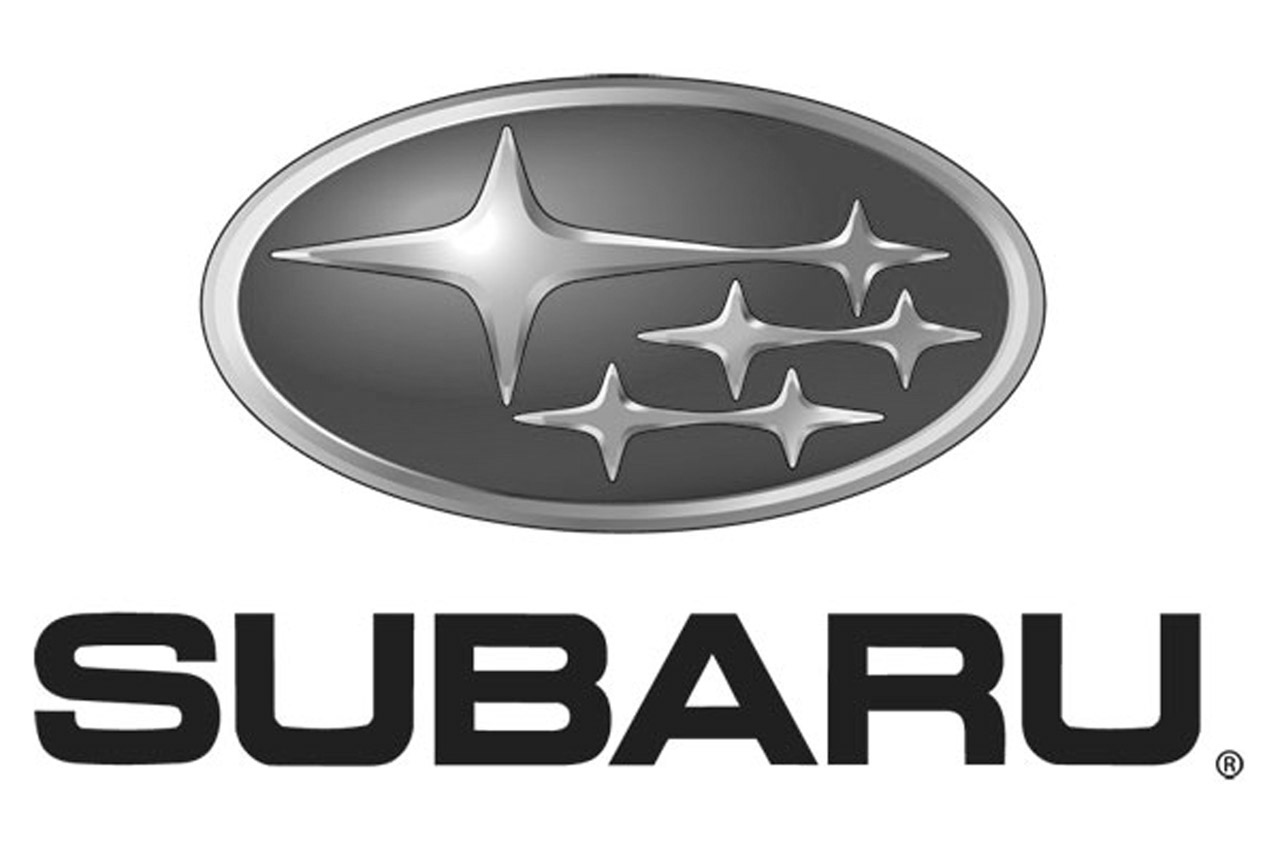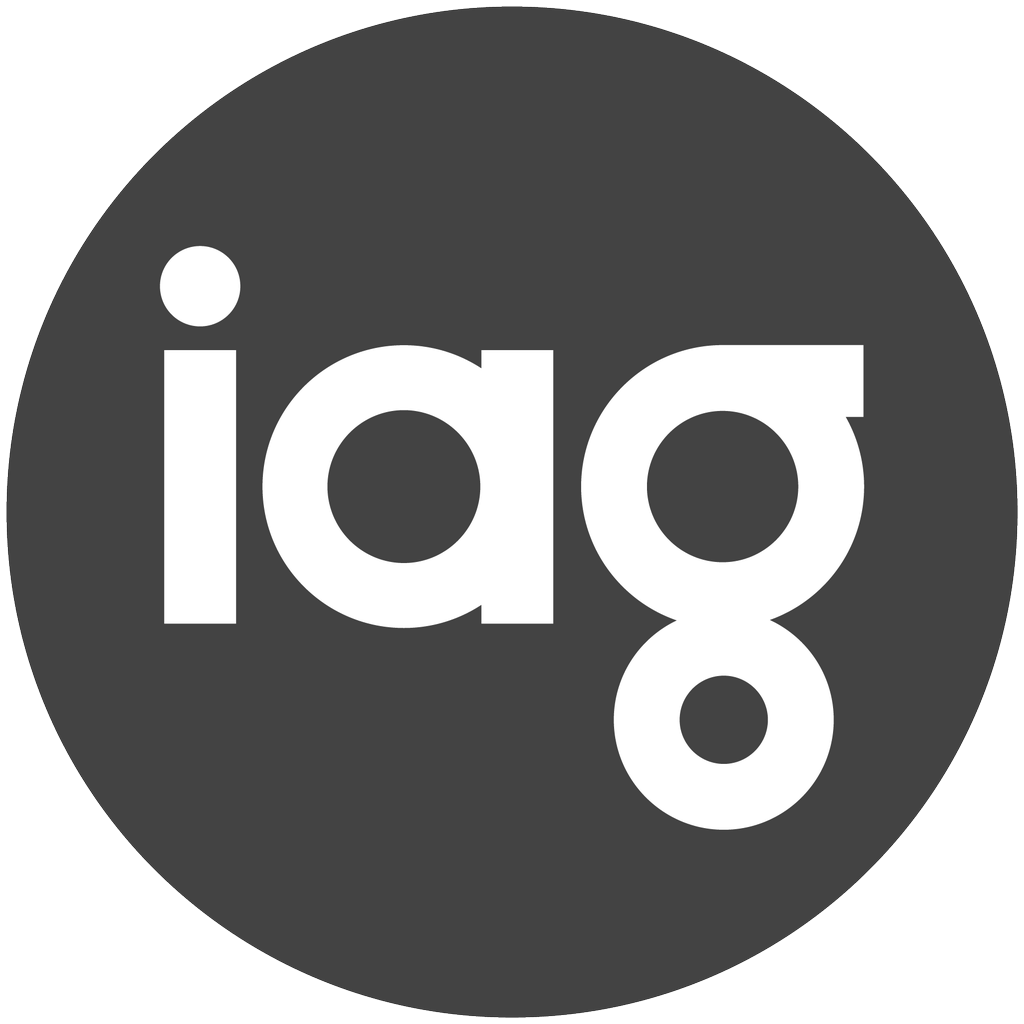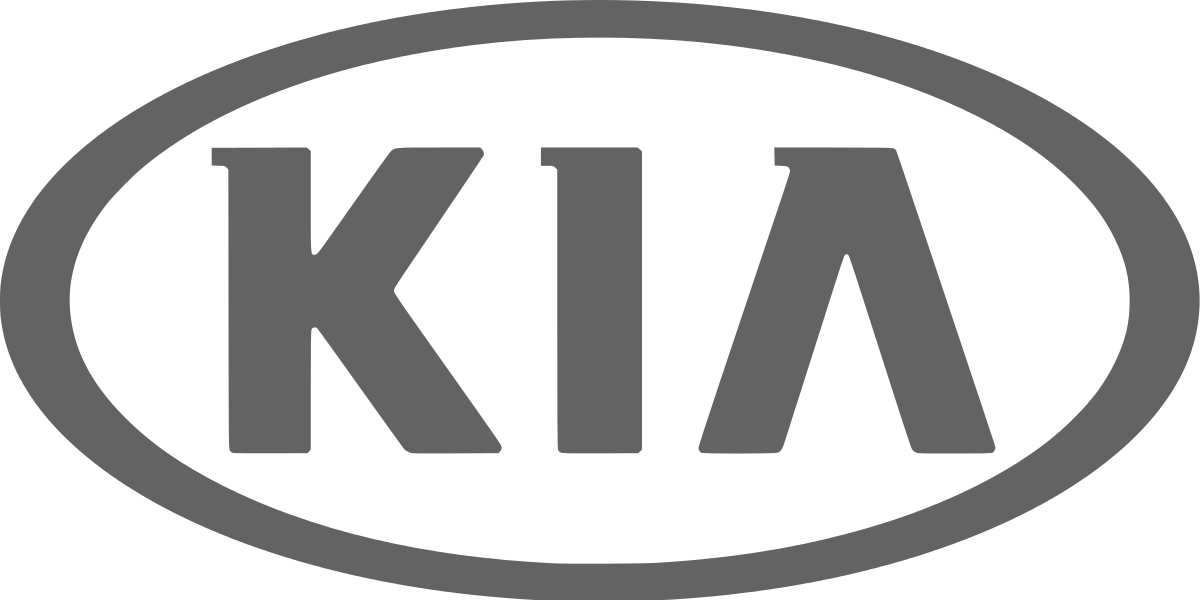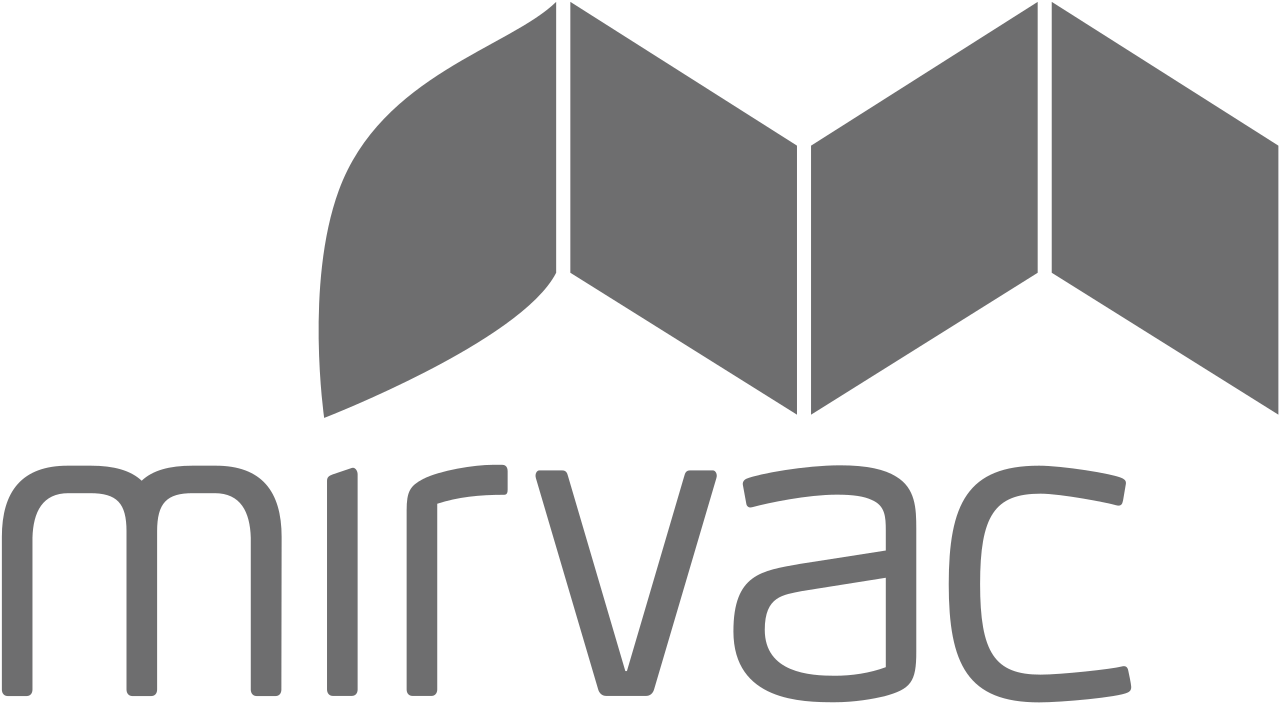 Partners
Interweave
Imagination
Fourth Wall
NEP
Gravity Media
ITV
CJZ
Endemol Shine Australia
Mint Films
Fremantle Media Australia
Encore Event Technologies
ABC
NINE
TEN
SEVEN
Presenters
Ant & Dec
Grant Denyer
Osher Günsberg
Sonia Kruger
Sir Frank Lowy
Joh Griggs
Wil Anderson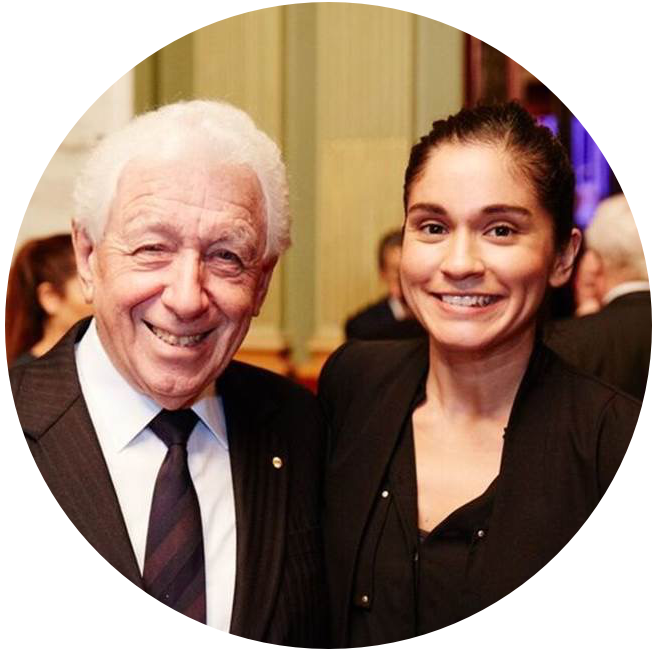 Sir Frank Lowy & Dani Cleary